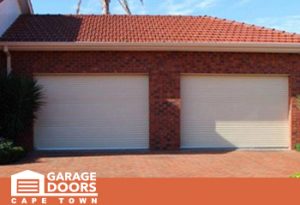 Installing garage doors for Southern Suburbs property owners has been our core business for years now, we offer a broad range of design solutions that not only look magnificent on your property but supply you with the functionality you were seeking. With a focus on design and client interests, we work together with our customers to come up with solutions that meet their needs in totality. Whatever individual requirements you have, our experienced specialists will work hand-in-hand with you to come up with the right solution for your needs.
As a reputable company in installing garage doors in Southern Suburbs and surrounding areas, we supply and install all kinds of garage doors, from tip-up doors and tilt-up doors, to sectional, roll-up, and automated garage doors among others. We cater for not only residential and commercial properties but industrial establishments as well, whether you are interested in single, double or custom-sized doors.
All around Southern Suburbs and its environs, we have a good reputation for providing superior garage doors installations. Our qualified and friendly team will always be ready to assist you to make the right decisions, like on choosing the right material, and also respond to your questions regarding pricing. Please feel free to call us on 087 550 3151 to directly speak to one of our specialist installers or request for a quotation.
Our garage door installation services cover:
Newlands – Diep River – Westlake – Bergvliet – Ndabeni – Claremont – Mowbray – Pinelands – Observatory – Rondebosch – Kirstenhof – Wynberg – Tokai – Plumstead – Bishopscourt – Constantia – Kenilworth – Lakeside