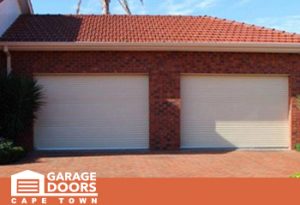 We've been installing garage doors in Kenilworth for years now, where we provide a broad range of attractive, yet functional, design solutions to many residential, commercial, and industrial establishments. Client satisfaction is top of our priority, and that is why we always work closely with our customers to deliver exactly what they need. Whatever your preferences are, our certified experts will work together with you to come with the right solutions that match or even exceed your expectations.
As expert Kenilworth garage doors installers, we've been providing garage doors of all types, from roll-up garage doors and tip-up doors, to automated garage doors and sectional garage doors. Whether for your home or office, our team will provide solutions for your needs, ranging from custom-sized doors to single or double doors.
All over the region, we have a reputation as the best company to handle garage doors installations. As such, our specialists are your partners; they can assist you to make the most appropriate decisions like settling for the right material and advise you on matters to do with pricing. If you're interested in speaking to one of our top installation experts directly or you are in need of a quotation, then just contact us on 087 550 3151.