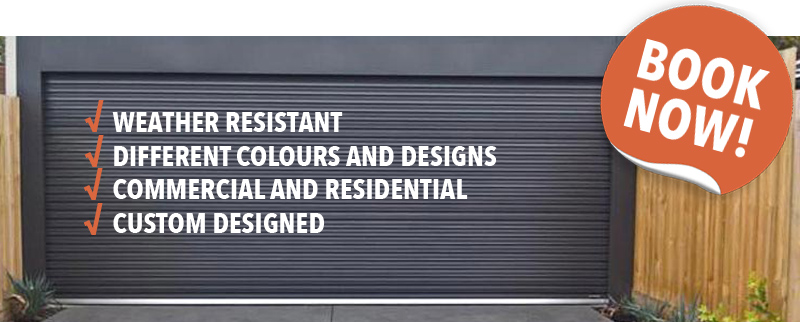 Roller doors are reliable, easy to use, and economical, making them the most practical solution for a broad range of applications. Most evidently is their functionality as garage doors and their every growing popularity amongst home and property owners in Cape Town. It is easy to see why this is so: ease of use, great looks, and the convenience they provide.
Besides the above, rollers doors are usually made to order, and with the mechanism of operation they come with, they're suitable for just about any garage opening.
Why Opt for our Roll Up Garage Doors in Cape Town?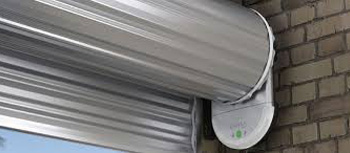 Our expert team in Cape Town provides a variety of top quality roller doors for industrial, commercial, and residential applications. We have a reputation for using superior quality products. Thus you can rely on us with the certainty that we'll deliver doors of the best standard. We have a wide range of commercial and residential roller doors including designs suitable for single, double, or custom size openings. Made from materials which are resistant to the weather, our doors are constructed to last. And with more than 40 years industry experience, we have the capacity to build roller doors to any client specifications. Furthermore, with our colors range, we can assist you to match the appropriate color of the garage door to your property.
Our team of installation experts will work with you hand-in-hand from, starting from the initial design to the customization and installation. We'll inspect your home and assist you to choose the appropriate roller door to suit your property and style!  Additionally, we can offer remote control openers where there is a requirement for vehicle access and also provide quality roller garage door repairs and maintenance besides the installation service.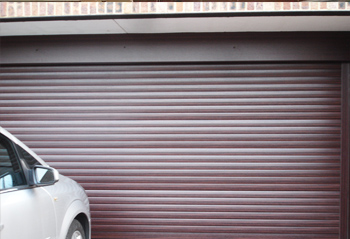 Feel free to call our approved Cape Town installers today for a quotation on our roller door prices or to request a site inspection. We're also available for the inspection and installation of aluminium garage doors.  Call us on 087 550 3151 today to speak to one of our experts directly regarding any of your queries.