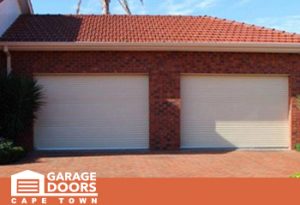 With lots of experience, our reputable technicians are well trained, and as such you can be sure all our installations are top standard. Whether you are seeking a solution for your residential, commercial, or industrial property, that is within your budget you can trust us always to have your back.
The initial garage door installation should be well undertaken to avoid the need of scheduling return visits. Safety is also another factor that needs to be considered and as a reputable company, we are well equipped to ensure the installation of your garage door in Garden route is done professionally. We take pride in what we've achieved over the years, and there is nothing that excites us the most than providing solutions that satisfy our customer's needs. We work with only the best brands and also local suppliers to give you the best quality and affordable products. From garage door manufacturing, supply, repair and maintenance, we are experts in just about every aspect. Our Garden Route team is always available for all of the following:
–  Sectional doors
– Tilt doors/ tip-up doors
– Custom doors
– Custom tilt and counterweight
– Discount garage doors
– Garage door insulation
– Garage door panels
–  Garage door motors
– Door seal
– Industrial and commercial
We also provide aluminum garage door installations services and also servicing, repair, and maintenance as well. Call us anytime on 087 550 3151 as our approved operators are accessible 24/7 to respond to your queries or provide you with a quotation.
Our garage door installation team operate in:
George – Wilderness – Sedgefield – Knysna – Mossel Bay – Plettenberg Bay