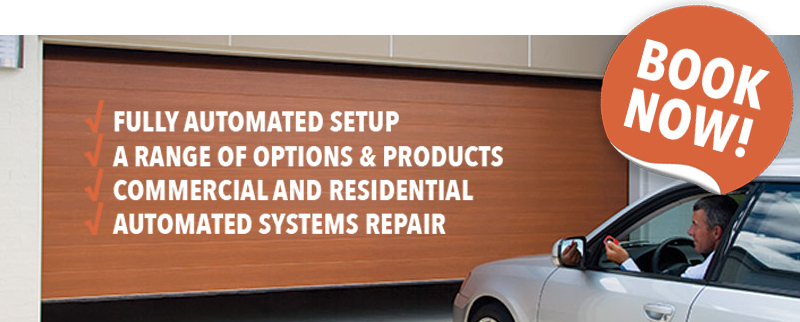 In these modern days and times that we live in, nearly everything from left, right, and center is being automated, and so are garage doors. Getting out of your car to open and close your garage doors can prove to be an inconvenience, especially during the night time or during cold weather.
The high car crime and theft rate in our cities also call for electric garage doors, which offer the safest alternative to protect not only our vehicles but ourselves as well. With the use of an automated garage door, one significantly reduces the chances of being hijacked as only when you are inside your home, will you have to exit your vehicle, as opposed to getting out of the car so as to open the garage door.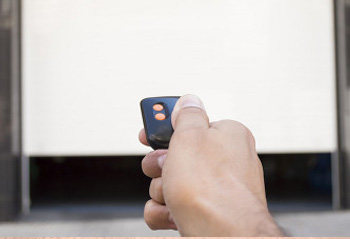 Garage door automation involves converting your manual/hand-operated garage door into an automatic/remote-controlled one. This can be carried out on all garage doors, from sectional garage doors to roll up and tip up ones.
Our reputable automated garage doors Cape Town service has been in operation for years now. With the knowledge and experience we've accumulated over the years, you can be certain we will provide top-notch automated solutions and at an affordable cost. We offer a broad range of reliable, safe and quiet automatic remote control openers, which can be installed on all kinds of properties, whether a home, office, industrial or commercial establishment. All of our systems pass through a rigorous test to ensure they meet the quality standards, this ensures out clients get top quality and robust products at all times. Working closely with our customers, we always provide solutions that will meet their particular needs and requirements for their properties.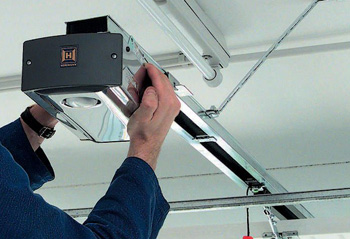 As seasoned installers of automated garage doors in Cape Town and surrounding areas, we are always available to respond to your queries regarding our prices, maintenance, and fittings. Don't hesitate to call us to inquire about the other services that we provide, like our roller door installations. Contact us on 087 550 3151 to speak directly to our experts or for a quote on any of the services we offer.